distributors
Currently available in 39 countries, the company continues to
grow as fast as the word spreads about our products.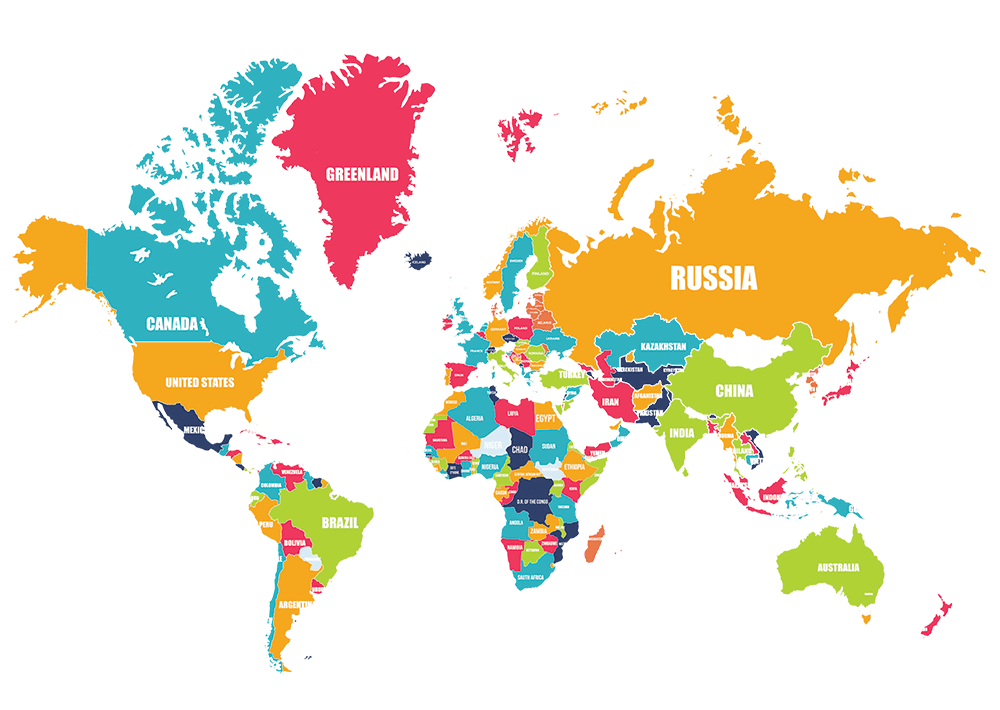 DISTRIBUTORS REQUIRED FOR OTHER COUNTRIES!!!
REGISTERED and PATENTED DESIGN
Patent and Registered Design Infringements Notice
All Persons, Companies, Corporations or Identities who duplicate, replicate, copy or otherwise manufacture or cause to be manufactured, products infringing on the Registered Design or Patents commit an offence. All infringements are acted upon by legal action by 'Willworx Bicycle Stands' against such infringements.
Legal action will be taken to:
a) cease the infringement of our Design
b) recover all profits made as a result of any infringement
c) recover all legal fees and costs generated as a result of financial loss due to infringements